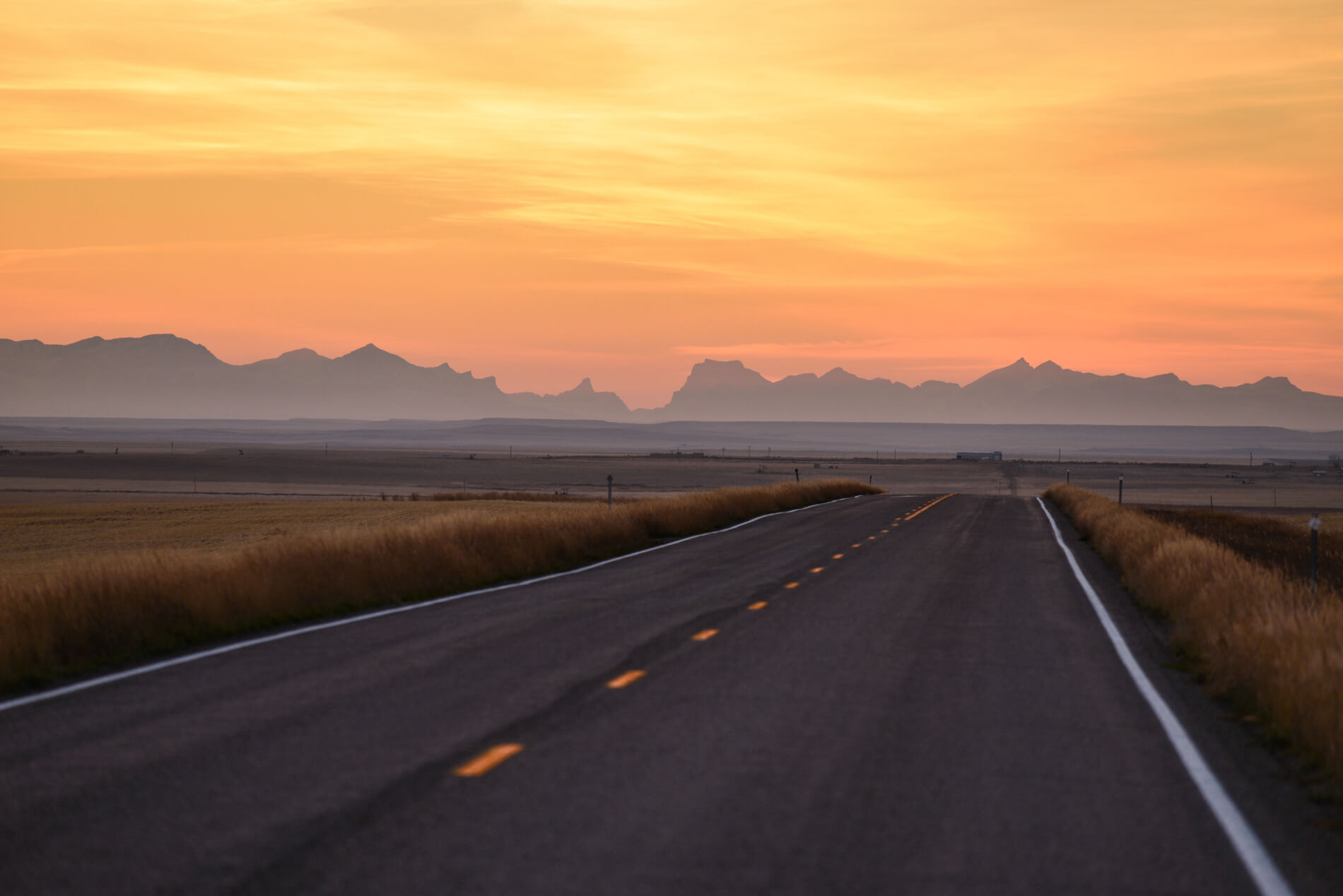 Contact Sun Tours
Please note, this is only a contact form/tour inquiry. This is NOT a confirmed reservation.
Address:
P. O. Box 234
East Glacier Park, MT 59434
[email protected]

Phone: (406) 732-9220
Toll Free: (800) 786-9220
Fax: (406) 732-9220
Sun Tours' Central Fleet is located in East Glacier Park just below the historic Amtrak Depot along Highway 2, which is in the center of town (Main Street).
Daily service is offered from the Apgar Visitor Center in West Glacier, the Glacier Park Lodge in East Glacier, the Glacier Peaks Hotel in Browning, and the St. Mary Visitor Center in St. Mary. Sun Tours is an Authorized Concessioner of the National Park Service.
Upcoming Season: June 1st, 2023 – September 30th, 2023